Virtual Cardiac Rehabilitation

Nevada Heart & Vascular Center now offers cardiac rehabilitation in the comfort of your own home through our trusted partner, Recora. As a participant in the program, we will send you a Cardiac Recovery Kit, which will include exercise equipment and health devices for live clinicians to monitor your activity during each session and ensure your safety. We have partnered with Recora to provide this at-home option for patients recovering from heart surgery or heart disease.
Getting Started
If interested, please click here to fill out the form and a member of the Recora team will contact you.
We are able to get you started in as soon as two days, and participation is easy as you do not have to travel to a facility. Recora has a team in place to provide assistance and a dedicated coach for you to ensure all technical issues and concerns are easily overcome.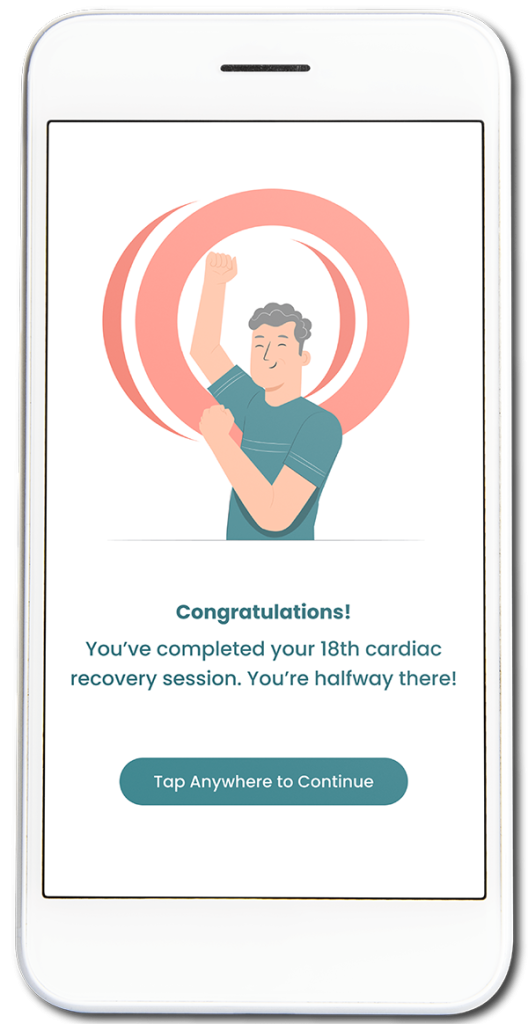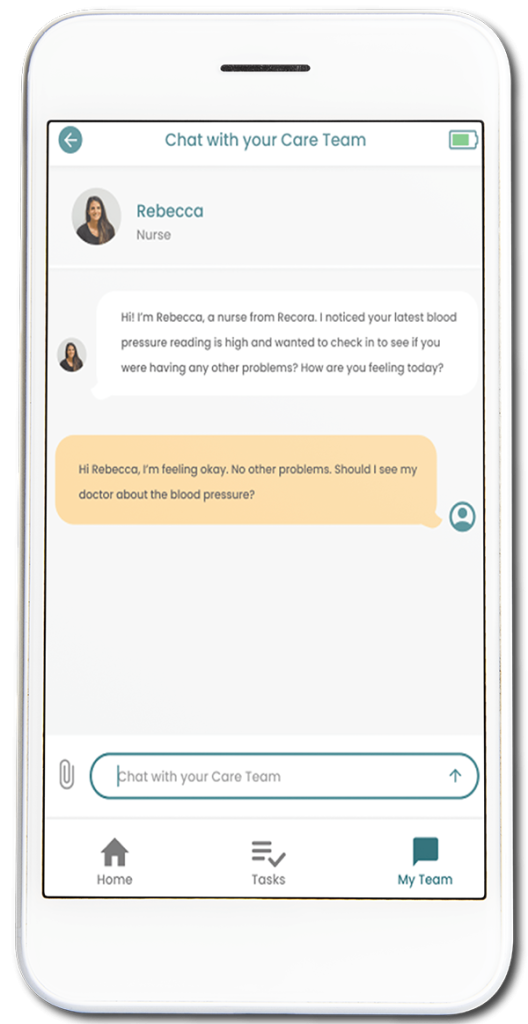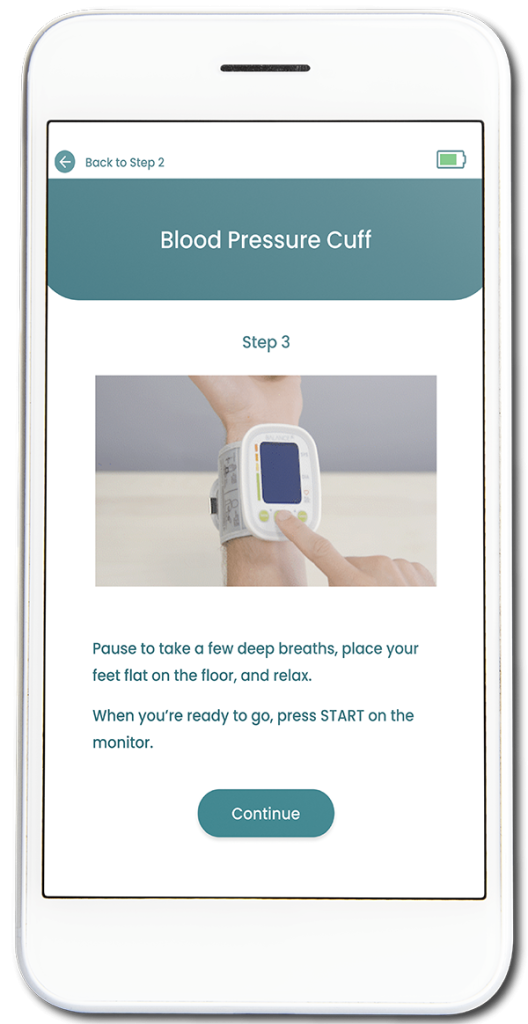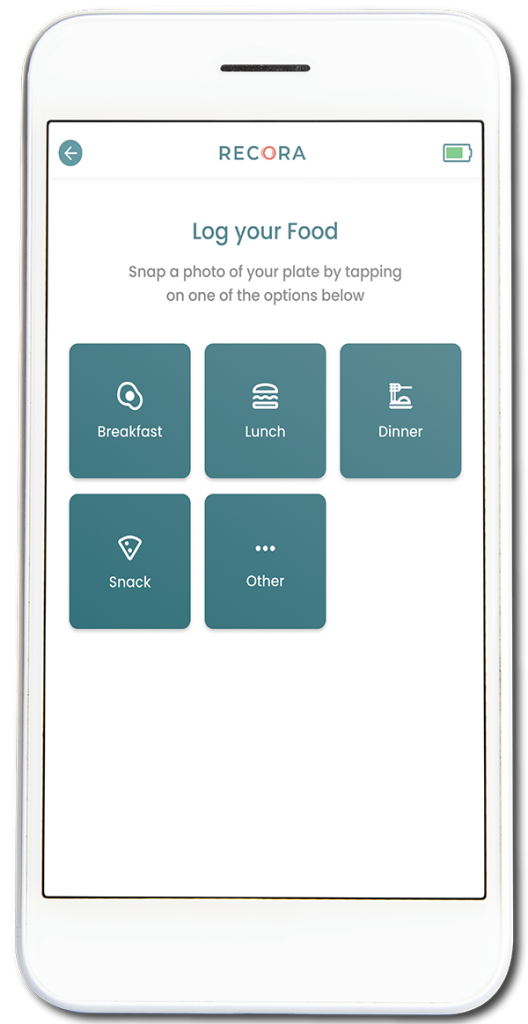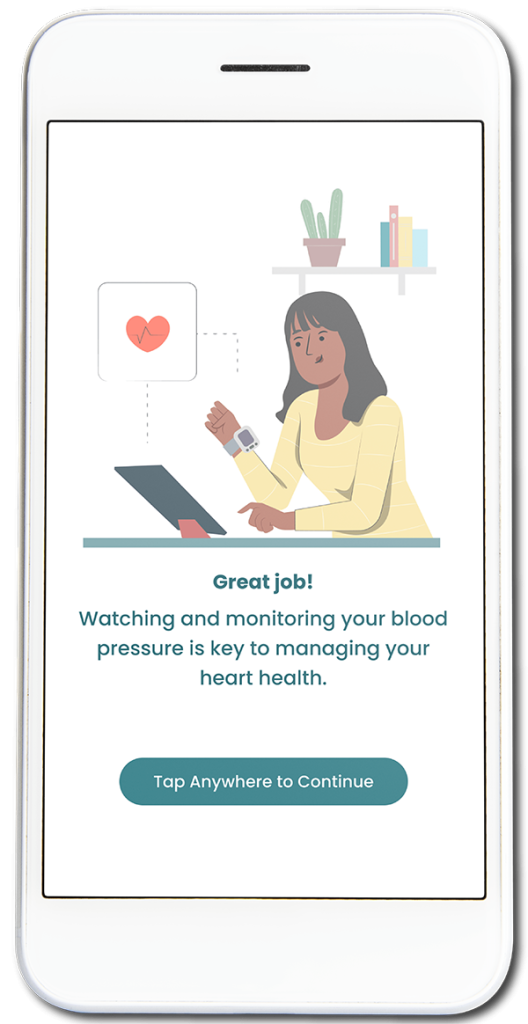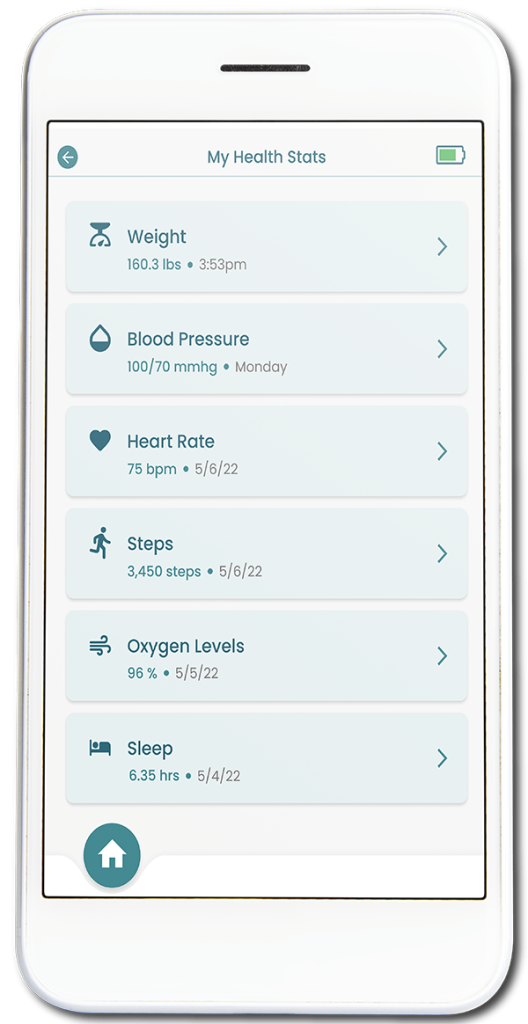 What is Recora?
Recora provides a virtual cardiac rehabilitation program you can complete in the comfort of your own home. The staff consists of clinicians, dietitians, and exercise specialists who provide personalized sessions based on your health history, medications and physical strength.
Home-based cardiac rehabilitation is proven to be safe and effective, and allows you to participate from the comfort of your own home when it works best for your schedule.
Benefits of Cardiac Rehab:
Strengthen your heart after a cardiac event or surgery
Relieve common cardiac symptoms, such as chest pain
Build healthier habits and increase your energy
Recora Highlights:
Covered by most insurances
Access educational materials, support group resources and counseling for lifestyle management
Join a community of other motivated peers