Meet Dr. Alan D. Steljes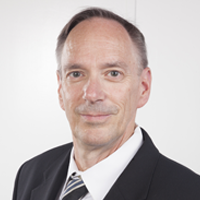 Dr. Alan Steljes attended McGill University in Montreal, Quebec, Canada, where he completed his B.S in Biology. He earned his MD at University of Toronto, and completed his residency at University of Alberta in Edmonton, Alberta, Canada, followed by two additional residencies in cardiology and interventional cardiology. Dr. Steljes then served appointments as both Chief Resident of Cardiology and Chief Resident of Internal Medicine at the University of Alberta. He has practiced at multiple clinics, including as Chief of Cardiology at St. Rose Dominican Hospital in Henderson, Nevada, and Chief of Staff at Boulder City Hospital in Boulder City, Nevada. Since 2004 he has had his own practice in Henderson, Nevada. 
Dr. Steljes has multiple board certifications across a variety of disciplines, including Internal Medicine, Cardiovascular Disease, Nuclear Cardiology, Echocardiography, Cardiovascular Computed Tomography, and Sleep Medicine. He is an active member of the American Medical Association, the Clark County Medical Association and the America College of Cardiology. He is also a licensed pilot and certified scuba diver. In his spare time, he enjoys tennis, hiking and hanging out with his family.